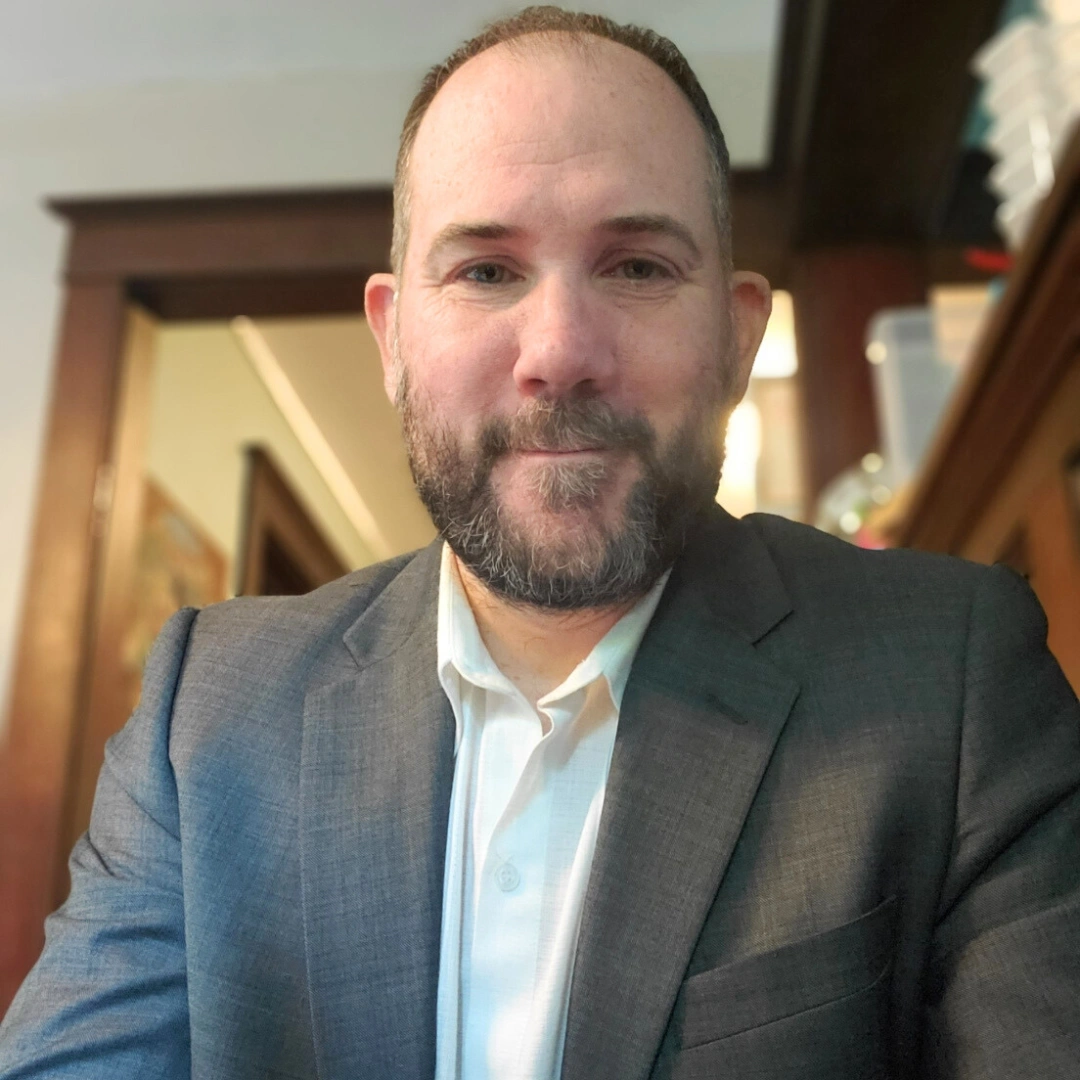 A love for the underdog and the desire to fight for what is right, even against insurmountable odds, is what makes David the right choice for anyone looking for a criminal defense attorney.
David is one of the most skilled and experienced criminal defense trial attorneys in the Kansas City area. He has tried dozens of cases to juries on behalf of client's facing charges ranging from misdemeanors to death penalty. His ability to take complex legal concepts and explain them in simple and easy to understand terms is unmatched.
David takes pride in developing the relationship required to passionately tell a client's story to a judge or a jury. Although he specializes in high-level felony defense work, David handles all types of criminal defense cases ranging from DUIs – murder.
State v. Phelps – death penalty charges. Result = acquittal.
State v. Gilmore – 2 death penalty murder charges. Result = acquittal.
State v. Sheldon – Murder charge. Result = dismissed.
State v. Eldred – death penalty murder charge. Result = 5 year plea to reduced charges.
State v. Hamilton – Murder charge. Result = Murder charge dismissed at trial.
BS, Missouri Western State University 2007 (full academic scholarship)
JD, Washburn University 2009 (full academic scholarship)
Kansas 2010
Oregon 2015
Missouri 2021