Don't put your future at risk, schedule your free consultation today.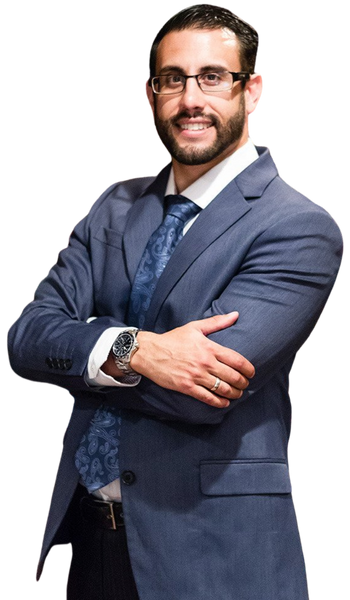 On this page we will provide information and representation for those facing federal drug charges. Our experienced criminal defense team, led by attorney Vinnie Rivera, has a thorough understanding of federal drug laws and the criminal justice system. We are dedicated to protecting the rights of our clients and fighting for the best possible outcome in their case. Whether you have been charged with possession, distribution, trafficking or any other federal drug crime, we are here to help you navigate the complex legal process and defend your freedom.
Federal Drug Crime Charges
Any federal criminal charge is a serious matter, but a federal drug crime is often a high-level felony offense, which may result in a significant term of imprisonment. Many federal drug crimes carry mandatory prison sentences.
Our Kansas Law Firm Defends Clients against All Federal Drug Charges in Kansas Including:
Drug trafficking (trafficking of narcotics and other controlled substances)
Drug possession
Drug possession with intent to sell
Possession of pre-cursor chemicals (i.e., meth)
Drug smuggling
Conspiracy to possess with intent to distribute
Drug manufacturing
Drug distribution
Drug importation or exportation
Sale of controlled substances
Federal Drug Crime Defense Strategy
Federal drug crimes are some of the most common federal charges in Kansas. With I-70 running east to west and I-35 north to south drug trafficking is one of the more common federal crimes in Kansas. If you passed state lines while carrying drugs, you may also have triggered a federal charge. Transportation, sale, distribution, or manufacture of large quantities of drugs are common federal drug charges.
As with any other drug charge, there are a number of defenses and effective defense strategies that may be utilized in a federal drug case, including:
Use of pretrial motions to seek the suppression of evidence obtained as a result of an illegal search and seizure.
Use of pretrial motions to seek the suppression of evidence obtained as a result of a search performed pursuant to a search warrant that was not supported by probable cause.
Fighting charges at trial if the prosecution does not have sufficient evidence to prove all necessary elements of a drug crime beyond a reasonable doubt.
Negotiation of a favorable plea agreement that minimizes a defendant's exposure to potentially harsh penalties normally associated with the conviction of a federal drug charge.
Request your free consultation by calling our Olathe drug defense attorney at (913) 359-8996 or filling out our online form.